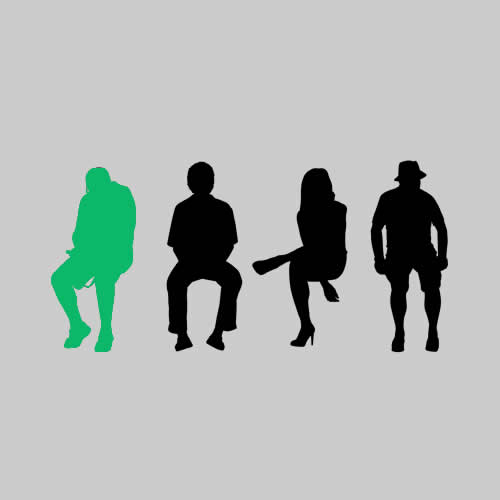 He went from the Super Team to becoming the first African American Command Sargent Major in the Army National Guard. In part one of his journey to becoming normal - Vic shares how that being Angry is only part of his story.
Credits:
• Intro/Outro: Nick Mulvey; "Fever to the Form"
• Song 1: Newcleus; "Jam on it " / Tears for Fears; "Head Over Heels"
Contact me: cj@normalizedpodcast.com
Website: normalizedpodcast.com