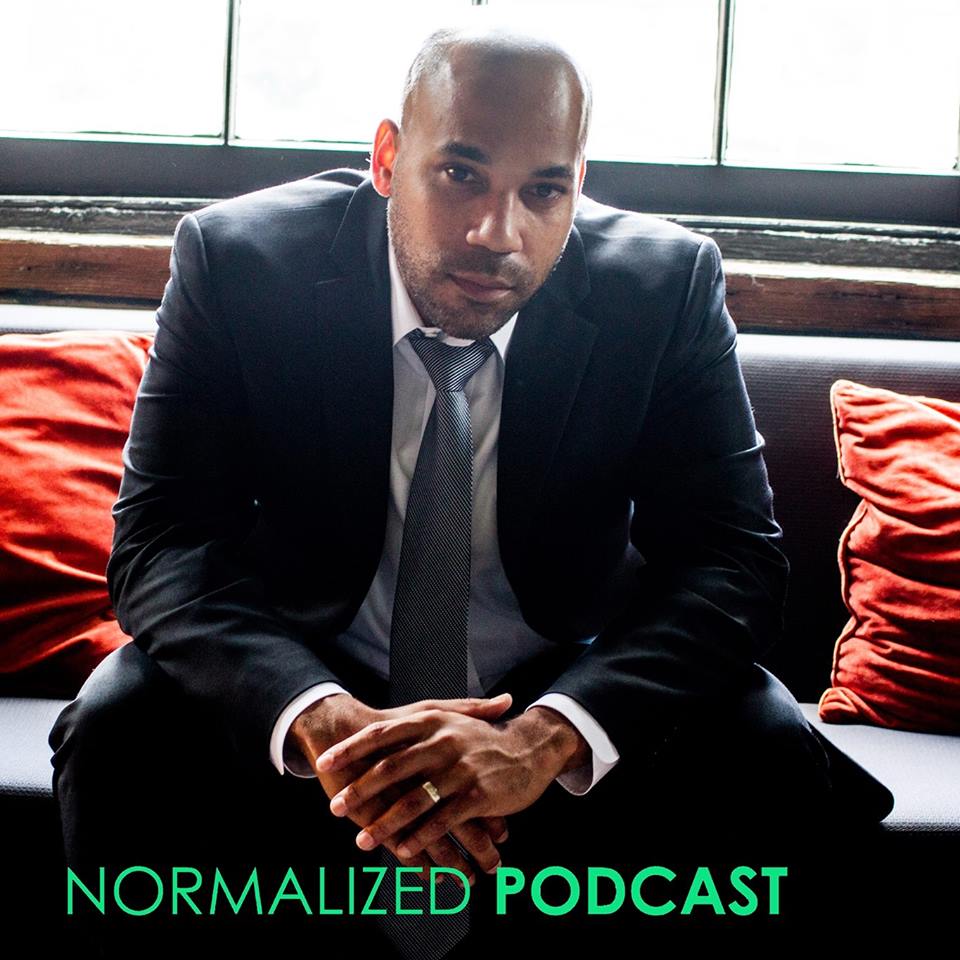 In this special year end episode, I team up with Jay of the By Chance Podcast to share our very unique takes on 2017. This isn't a rundown of the trivial top 10 pop-culture stories. These are true stories as experienced by real people. Enjoy and happy 2018.
Jay's podcast can be found here: https://soundcloud.com/bychancepodcast
Credits:
Song 1: Matisyhu, "I Will Be Light"
song 2: Balmorhea, "The Winter"