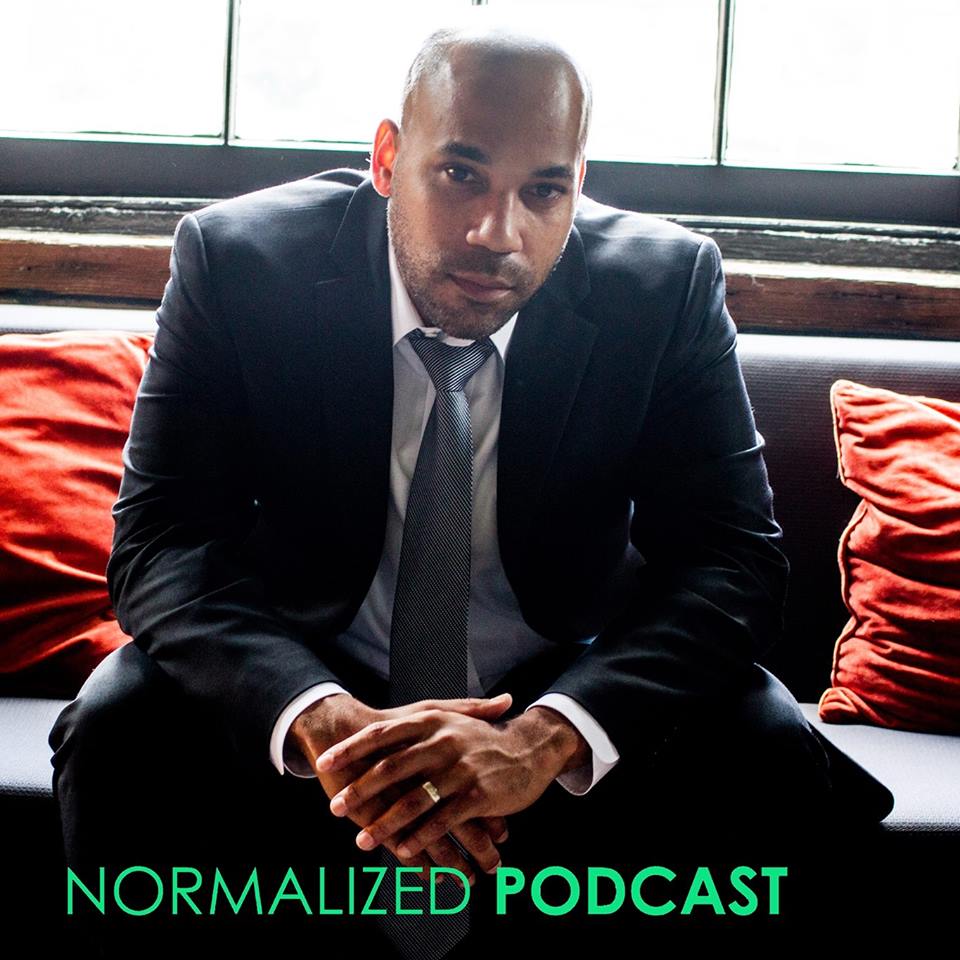 Who we are today did not occur in a vacuum. There is context to our lives that began long before we were born. The stories that make us are not always easy to share but it's imperative that we do. In this episode I share how the stories of others are pieces of not just me, but perhaps you as well. Special thanks to all those who helped me put this together, including Amanda, Irene, Cory, Jay, john, Casey and Reggie. Go to my FB page to find out more on the readers.
Credits:
• Intro: Scarface; "Smartz"
• Song 1: Rocye da 5'9"; "Power"
FB: https://www.facebook.com/CjNormalized/
Contact me: cj@normalizedpodcast.com
Website: normalizedpodcast.com